Intro to Breathwork Daily Practice {FREE} MP3 Download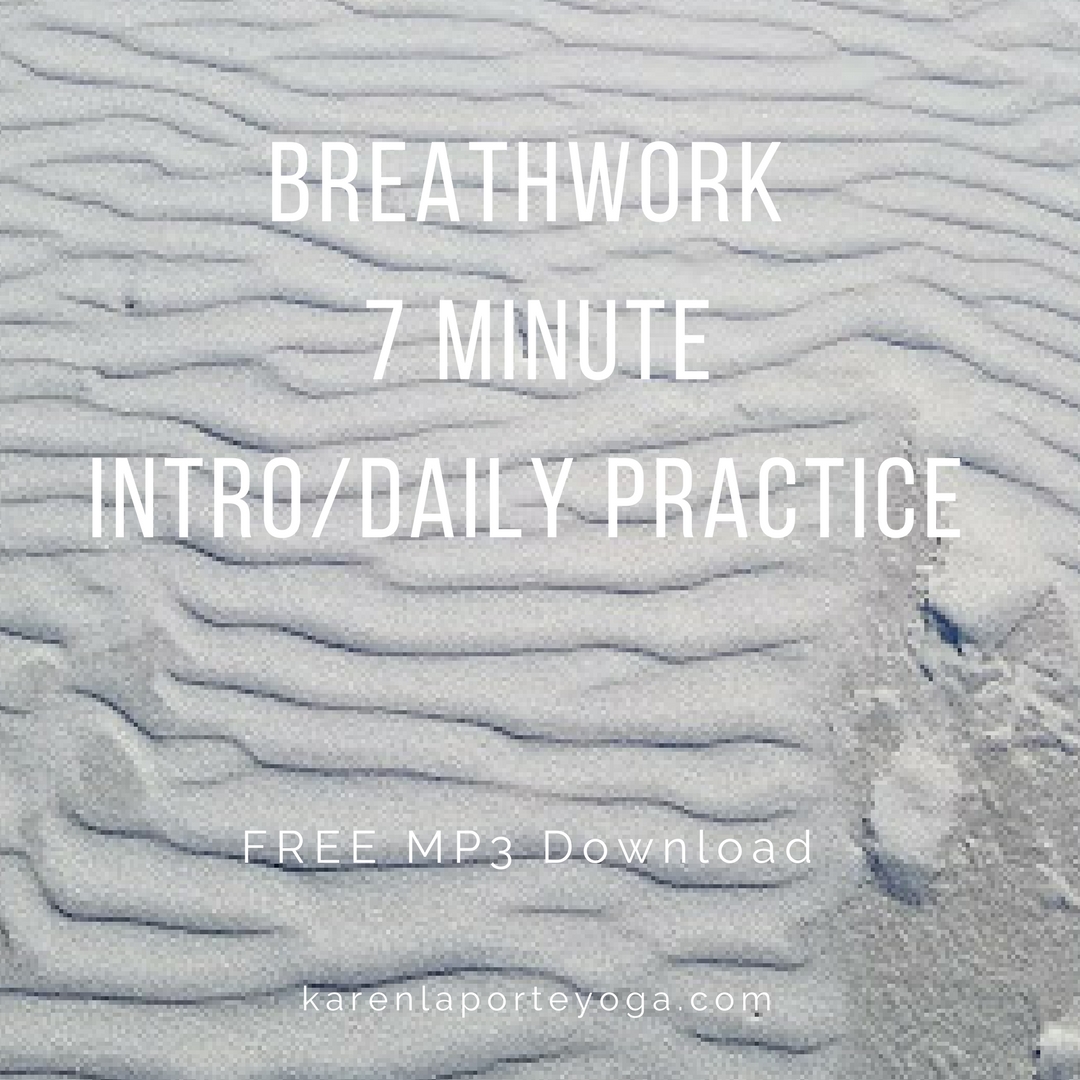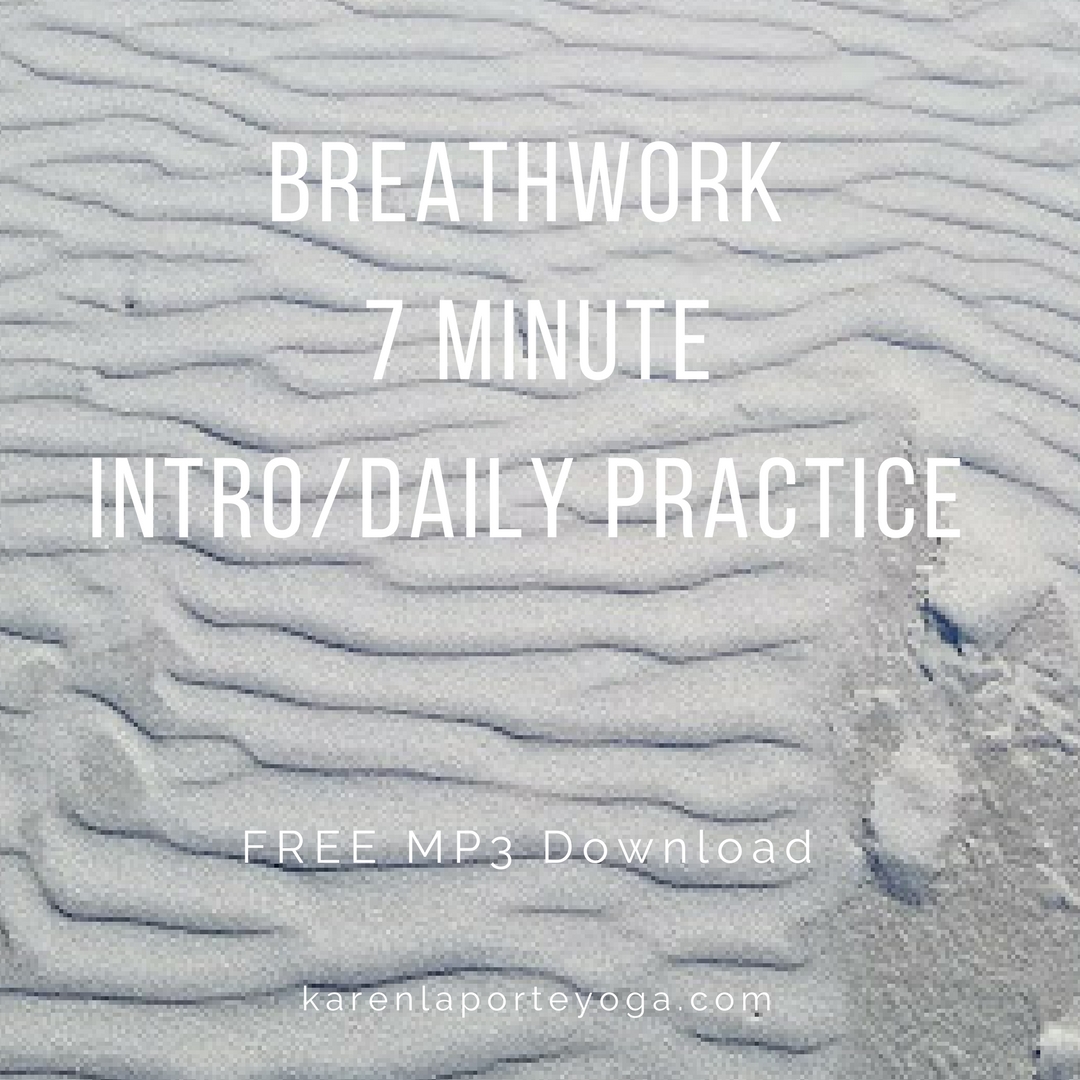 Intro to Breathwork Daily Practice {FREE} MP3 Download
Through breath control (pranayama) we clear our energy by pulling up stuck emotions. This relaxes the brain and creates a pathway to find the light within. This free download is a great introduction to the practice of breathwork. Use it to discover what this healing practice is all about before booking a private session or joining a group circle. Then continue to use it as a daily or weekly practice if you wish!
We will do 5 minutes of active breath followed by 2 minutes of relaxation. Allow more time for the intro/demo and exit music and if you wish to relax longer at the end. Lie down on a flat surface (the floor, your yoga mat, a blanket, or a bed) in a space where you will not be interrupted. Use an eye pillow and hold your favorite crystal if you wish. Your only "job" will be to breathe. Namaste.
Original music, editing, and recording by Edward Taylor IV.