Sienna Moonlight Print Organic Aromatherapy Eye Pillow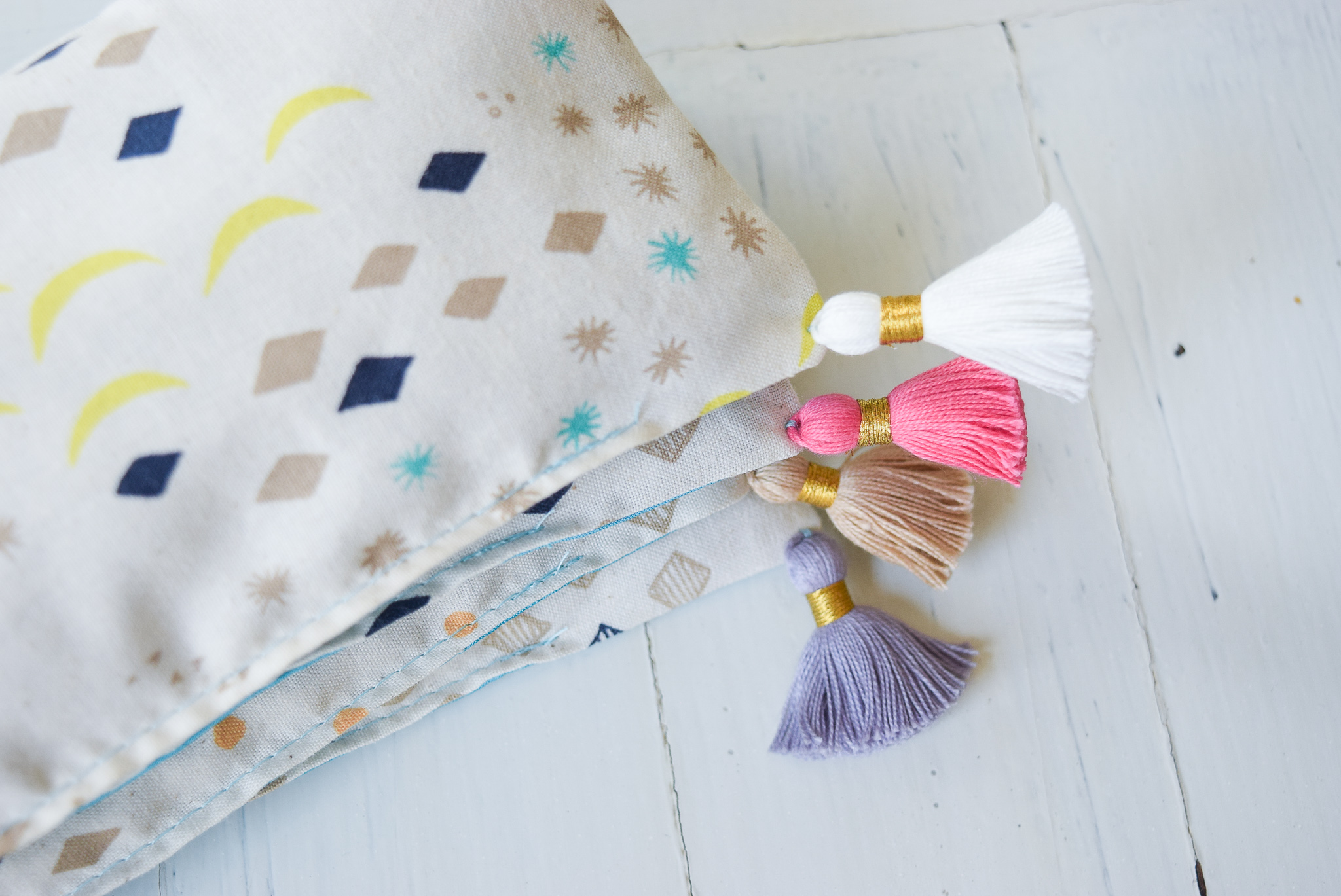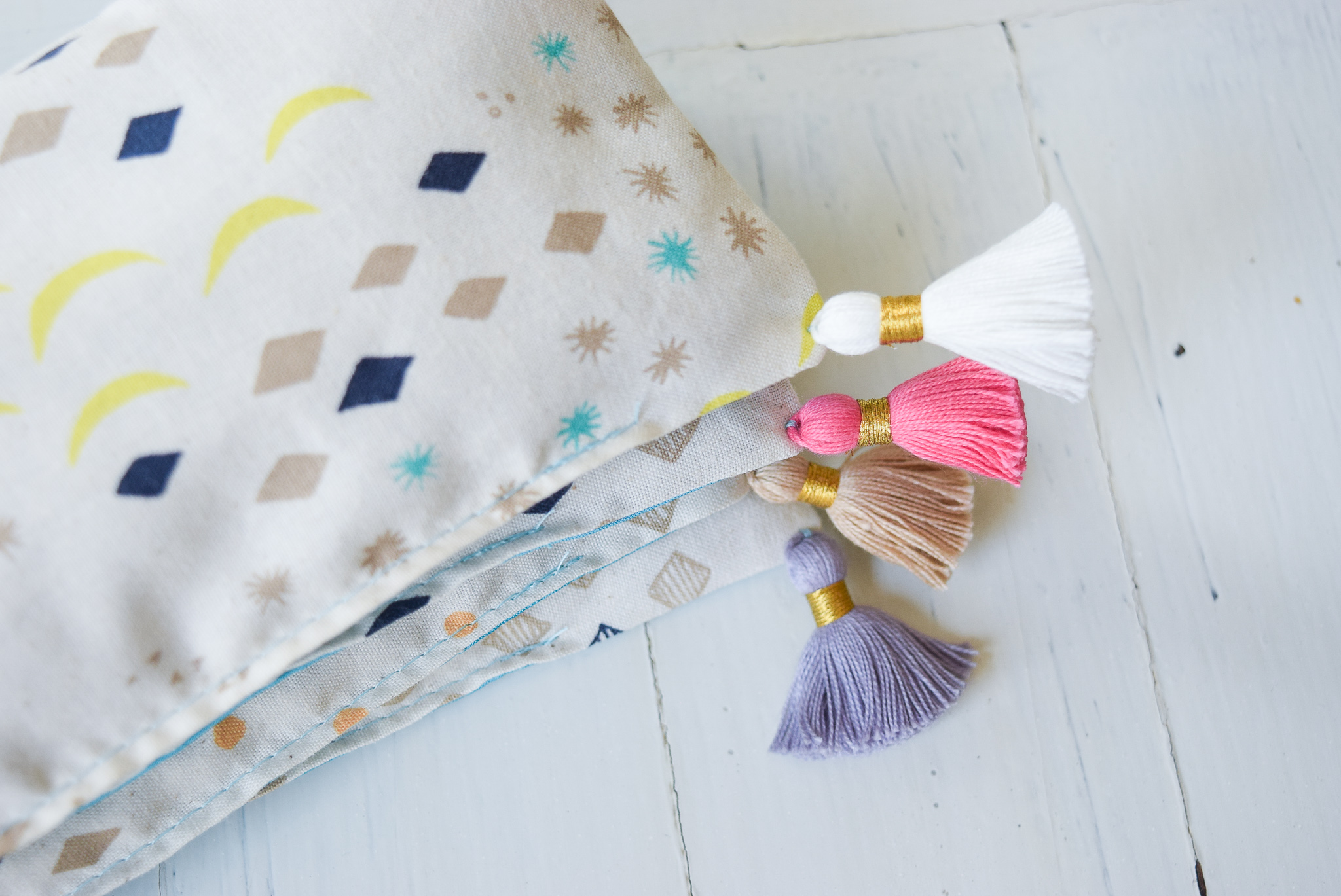 Sienna Moonlight Print Organic Aromatherapy Eye Pillow
When it's time to slow down, an eye pillow can help bring you into deep relaxation. Block out the light for naps, travel, meditation, savasana in yoga class, or an energy healing session.
--> Fabric/Color: On the front is the limited edition 100% cotton Sienna Moonlight print in Natural. The back is a turquoise silk shantung. A mini tassel decorates the bottom corner. Color of tassels depends on scent chosen.

--> Organic Filling: Buckwheat hulls give the eye pillow a very light weight which won't add pressure to the eyes. Buckwheat hulls do not conduct heat so microwaving will not do much. If you wish for a cool pillow, place in freezer inside a ziplock/freezer bag. Do not get wet. Dried organic flowers are used for aromatherapy affect. Choose your scent below.

--> Measurement: Each eye pillow measures 8" X 4".

—> Choose your scent!
Purple Tassel: Lavender+ buckwheat hulls
Tan Tassel: Lavender + Chamomile + buckwheat hulls
Pink Tassel: Lavender + Chamomile + Rose Petals + buckwheat hulls
White Tassel: No scent - buckwheat hulls only

--> Items are handmade by Karen in her Brooklyn, NY studio.

--> Limited edition 100% cotton prints are used. Please contact Karen if you wish for multiples for gifts, or wholesale.

—> USA Domestic Shipping = FREE USPS First Class Mail.
For International shipping please visit my Etsy shop